Our Staff
Window Dressing relies on a handful of people to keep things up and running. To the many interns and community members who have given a helping hand; we thank you!!
Ginger Ewing
Founder, Director | Window Dressing

Ginger has spent the better part of a decade as an arts advocate in Spokane. She is the Founder and Director of Window Dressing, and a Co-Founder of Terrain, a non-profit organization showcasing emerging artists in the Spokane region. Ginger is also an Ambassador for Artist Trust, a Spokane Arts Commissioner, a State Arts Commissioner and is the former Curator for Cultural Literacy at the Northwest Museum of Arts & Culture. She also loves dogs. Especially pugs.
Alan Chatham
Cobra Commander | Laboratory

Chatham uses art and technology to improve public spaces in creative ways. Formerly a researcher studying how people play in urban spaces and how they interact with public technology infrastructure, Chatham currently runs Laboratory, a Spokane-based residency program providing time, freedom and space to interactive artists around the world. Window Dressing exists because of an incredible donation of funding by Laboratory in our first 2 years.
Our Steering Committee
We've reached out to an amazing group of community leaders to help shape our program in a way that responds to the needs of a wide variety of stakeholders.
They tell us what to do and we love them for it! THANK YOU!!!
Karli Ingersoll
Designer, Co-Owner | The Bartlett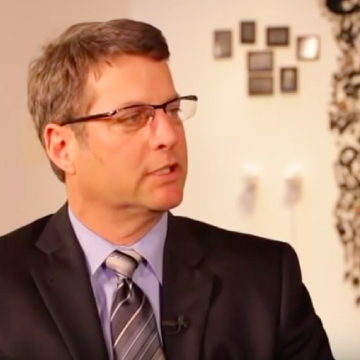 Andrew Warlock
Associate Planner, Planning and Development Services | City of Spokane
Alicia Barbieri
Vice President | Goodale & Barbieri Co.
Ryan Arnold
VP of Business Development | Hart Capital Management
Andre Rolwes
Public Policy and Parking Manager | Downtown Spokane Partnership
Steve Trabun
Regional Business Manager | Avista Utilities